WHO WE ARE
Making Your Safety Our Duty
Dialog Group is an experienced construction company, that has made your safety its duty.
We specialize in:
Balcony and Deck Repair
Balcony and Deck Waterproofing
Foundation Construction and Repair
Soft Story (Earthquake) Retrofit
WHO WE ARE
We are committed to delivering value and quality to our clients. We pride ourselves in providing quality earthquake / soft story retrofit services, EEE (exterior elevated elements) repair (SB-721 and SB-326) at the most competitive pricing. It is our dedication to provide safe, creative and efficient engineering and construction solutions for our communities.
Who We Are
Solving Problems With the Help of Experts
We will make sure to provide you with the best cost-effective design with minimum materials. Our goal is to minimize your risk of injuries and increase your tenant's safety. We are committed to helping our clients by identifying buildings that can be exempted from these ordinances, so you confidently cross them off from your to-do list.
WE BUILD ONLY QUALITY THINGS
Trusted Quality for Over 20 Years
It's time to get repaired your EEEs (balconies, decks, porches, stairways, railings, walkways, and entry structures) with confidence to comply with SB-721 & SB-326 because it's LAW, so protect yourself EASY.
I am extremely satisfied with the quality of the work done by Dialogue Group. I absolutely recommend the Dialogue Group for your construction projects and I will hire them again in the future.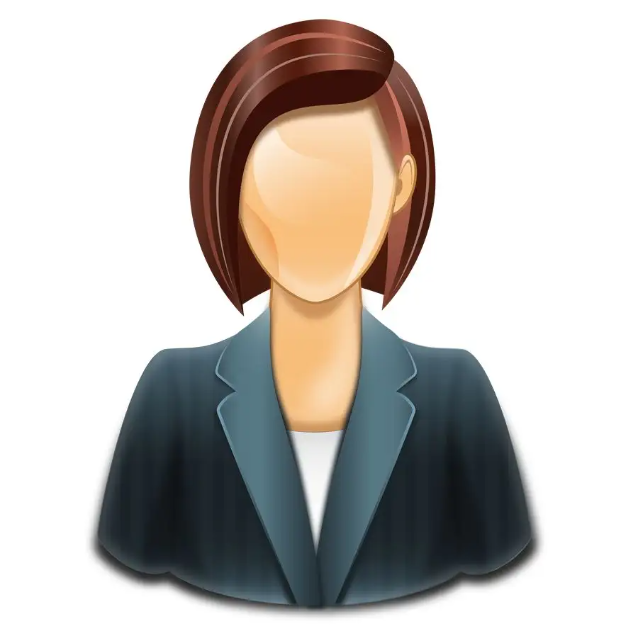 It was a pleasure to work with Dialog Group. They were very professional and provided great communication. I would highly recommend the Dialog Group. Dialog Group is a high quality company and cannot say enough good things about them.
Great company to work with! I was impressed with the quality of the workmanship, safety protocols and the communications.
It is with great pleasure and enthusiasm that I endorse the restoration contractor "The Dialog Group." This highly skilled team, completed my balcony restoration on time and with high quality. Dialog Group did a great job rebuilding 7 balconies for me. It was a big job but they managed it on schedule and budget--and very importantly kept my tenants pretty happy during the whole time! I will certainly use him for my other buildings!
Dialog Group did a great job with our balcony repairs. They finished ahead of schedule and passed all inspections. I will definitely be using them in the future on any other projects where I need this service.