DIALOG

means
Dynamic
Innovative
Affordable
Long-lasting
On-time
Guaranteed
SUSTAINABLE CONSTRUCTION
Why Choose Us
0

Completed Projects Every Year

0

Building Control Approval Rate
Choosing the right licensed company to carry out your balcony and deck repair and waterproofing, as well as soft story retrofitting project is crucial. With years of experience and more than 300 buildings in LA County performed, from our experts' team to our customer satisfaction. You are dealing with someone with experience and expertise to get the job done right.
TESTIMONIALS
What Our Clients Say About Us
We value the opinions of our customers. It obliges us to further improve our profession and perform our work with the highest quality.
I am extremely satisfied with the quality of the work done by Dialogue Group. I absolutely recommend the Dialogue Group for your construction projects and I will hire them again in the future.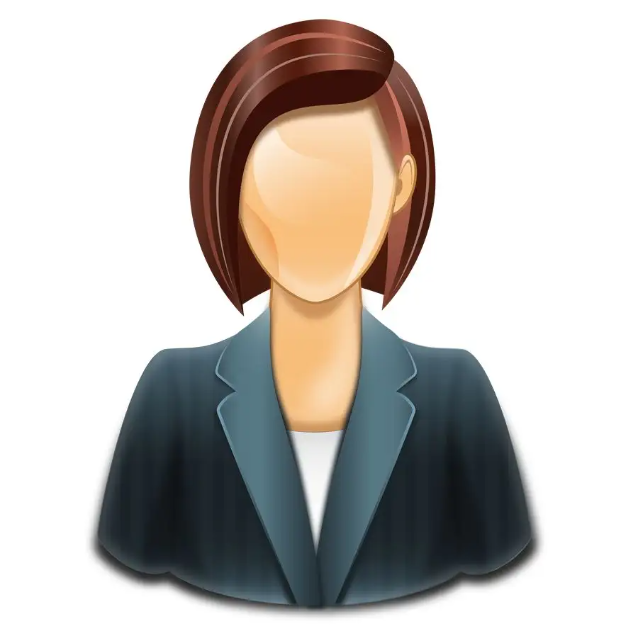 It was a pleasure to work with Dialog Group. They were very professional and provided great communication. I would highly recommend the Dialog Group. Dialog Group is a high quality company and cannot say enough good things about them.
Great company to work with! I was impressed with the quality of the workmanship, safety protocols and the communications.
It is with great pleasure and enthusiasm that I endorse the restoration contractor "The Dialog Group." This highly skilled team, completed my balcony restoration on time and with high quality. Dialog Group did a great job rebuilding 7 balconies for me. It was a big job but they managed it on schedule and budget--and very importantly kept my tenants pretty happy during the whole time! I will certainly use him for my other buildings!
Dialog Group did a great job with our balcony repairs. They finished ahead of schedule and passed all inspections. I will definitely be using them in the future on any other projects where I need this service.